Interim Deputy Chief Executive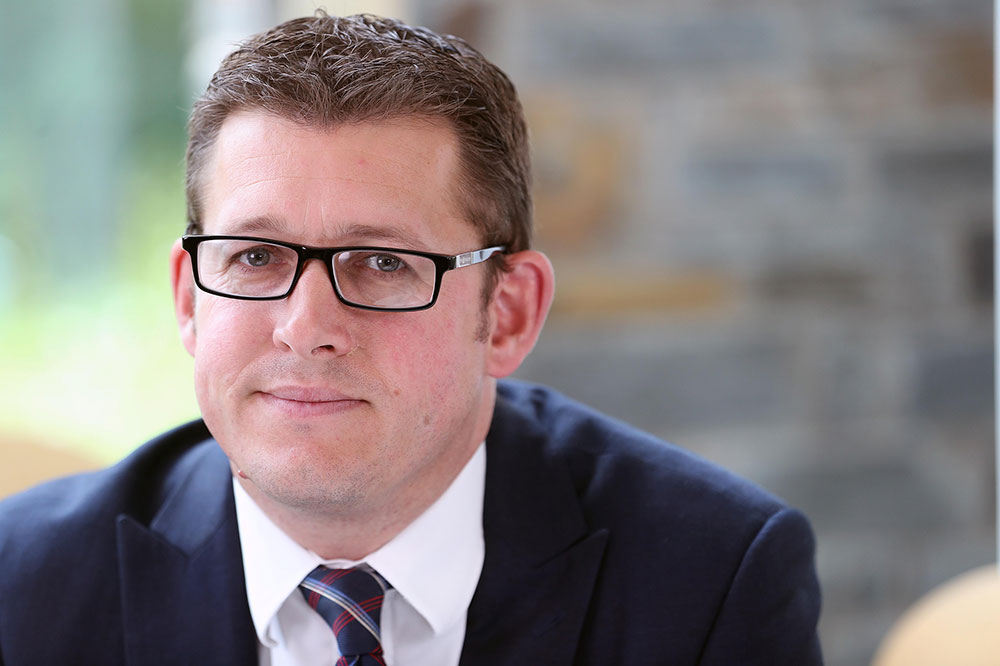 Stuart Fitzgerald joined Healthcare Inspectorate Wales in January 2018 as Director of Strategy and Engagement. Now, as interim Deputy Chief Executive, Stuart is responsible for managing the organisation's strategy and operational planning, intelligence, methodology and corporate support functions. Stuart is also responsible for our people and communications functions as well as the organisation's budget and ICT change programme.
Prior to joining HIW, Stuart was the Head of Strategic Communications and Marketing at the Department for Health and Social Services working across public health, NHS Wales and social care.
Prior to that Stuart has worked at a senior level on a diverse set of government portfolios including housing, regeneration, environment and sustainability, culture and sport as well as in the post 16 education sector.
Stuart is from Wales is a graduate of Swansea University and a member of the Chartered Institute of Public Relations.