Interim Chief Executive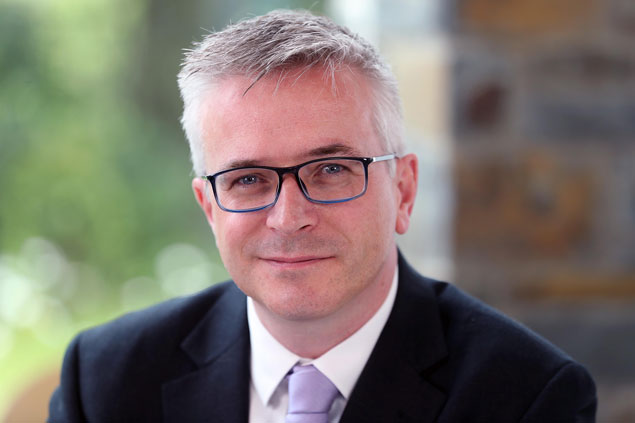 Alun Jones joined Healthcare Inspectorate Wales in April 2014 and his substantive role includes oversight of the organisation's inspection, review, investigation and regulatory activities. Following the departure of Healthcare Inspectorate Wales' former Chief Executive, Dr Kate Chamberlain, in March 2020, Alun has been appointed as Interim Chief Executive.

Alun represents HIW in tripartite 'escalation and intervention' discussions with the Wales Audit Office and Welsh Government. This framework determines the level of escalation for NHS bodies from 'Routine Monitoring' through to 'Special Measures'.

Alun is from Wales and has over 20 years of experience working in audit, inspection and regulation. He has worked for the Audit Commission, the Healthcare Commission and the Care Quality Commission, where he spent two years delivering CQC's contribution to the Mid Staffs Public Inquiry.